This brand-new course is our comprehensive guide to everything financial advisors and financial planners need to know to become the go-to advisor for their chosen niche.
With 36 topics arranged in 7 lessons, we cover everything from:
How to find the right niche for you
Why niches can feel counterintuitive and how to overcome that mental block
Where to go to develop your expertise within the niche
How to demonstrate your expertise so your clients experience it
What strategies to apply to market your expertise so prospective clients are drawn to you
Are you ready to find the niche market success that you've always wanted? Then enroll today!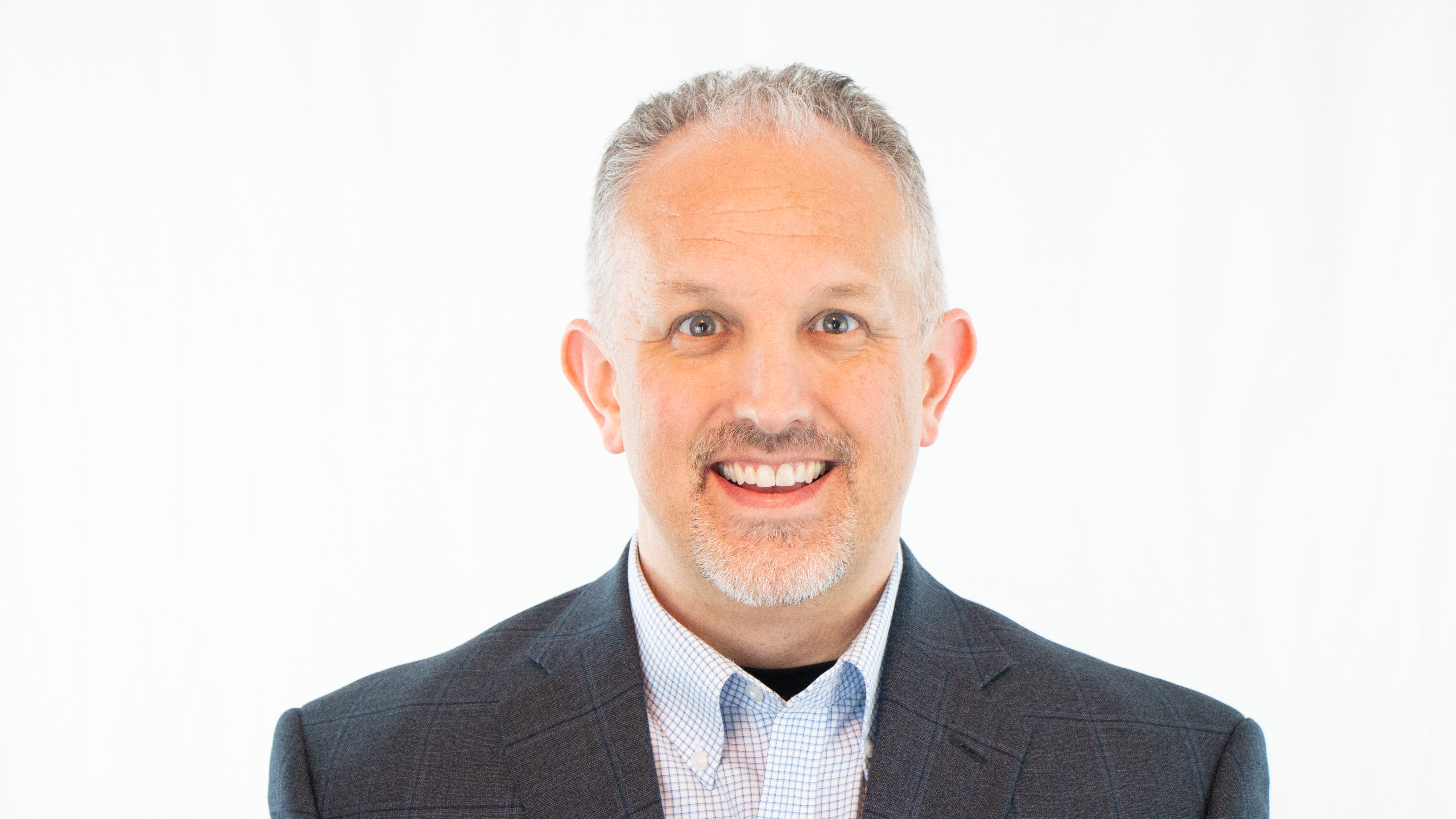 Hello there, I'm Adam Kornegay
We had so much fun with our first online course, Own Your Niche Market, that we've created a bigger course with all-new material and guidance on how to find your perfect niche and become their go-to advisor.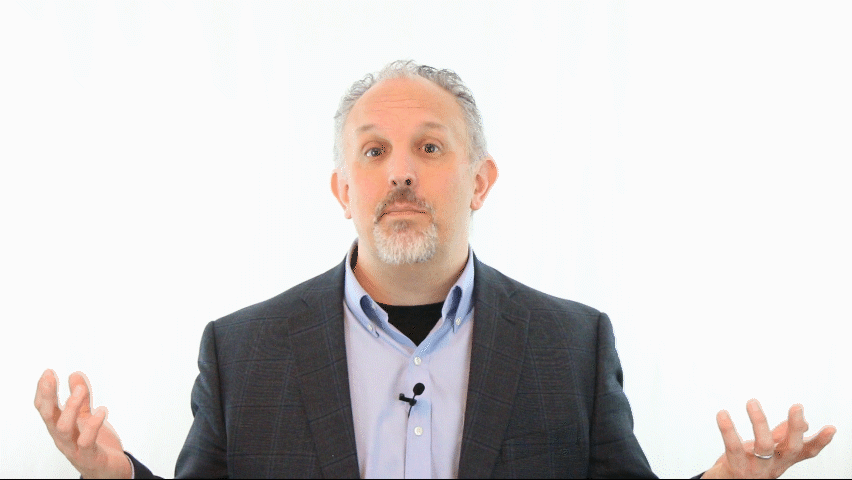 Fun and engaging video lessons
We've kept our videos short and to-the-point to keep you moving toward success,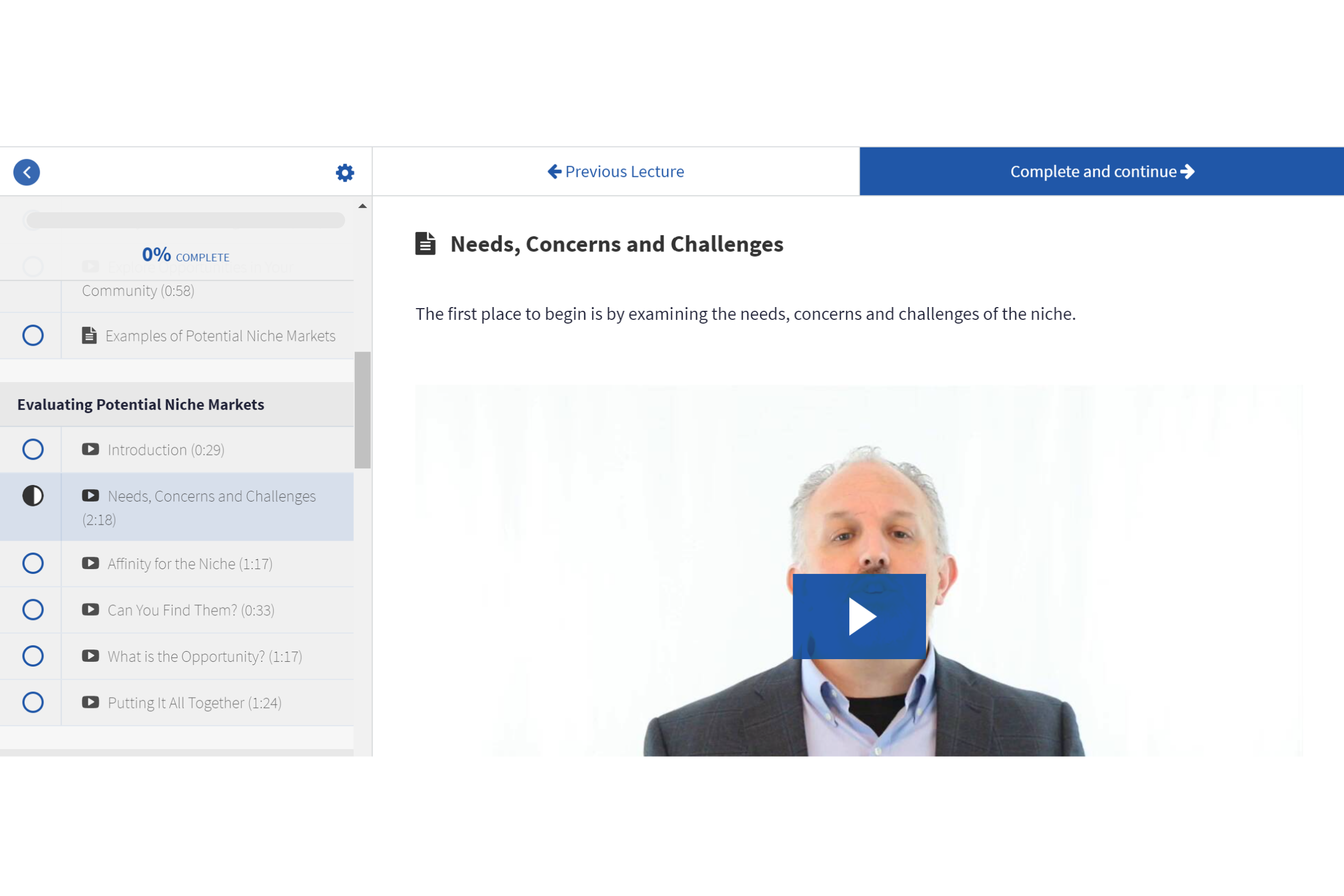 Simple, easy-to-follow navigation
Follow the course in order or skip to the sections that are most relevant to you.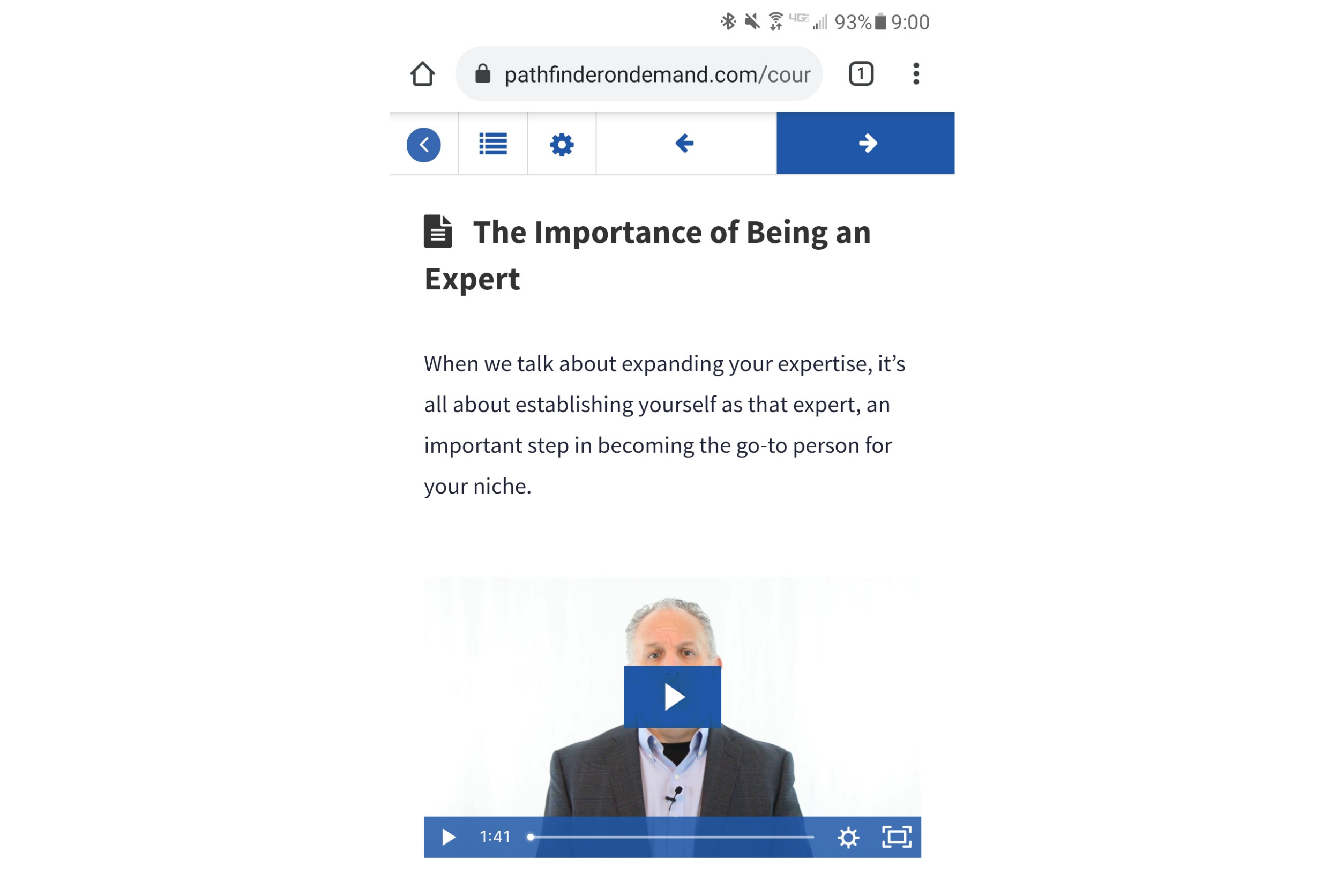 Complete lessons on your computer or phone, whichever is easiest for you!