This brand-new course is our comprehensive guide to everything financial advisors and financial planners need to know to become the go-to advisor for their chosen niche.
With 36 topics arranged in 7 lessons, we cover everything from:
How to find the right niche for you
Why niches can feel counterintuitive and how to overcome that mental block
Where to go to develop your expertise within the niche
How to demonstrate your expertise so your clients experience it
What strategies to apply to market your expertise so prospective clients are drawn to you
Are you ready to find the niche market success that you've always wanted? Then enroll today!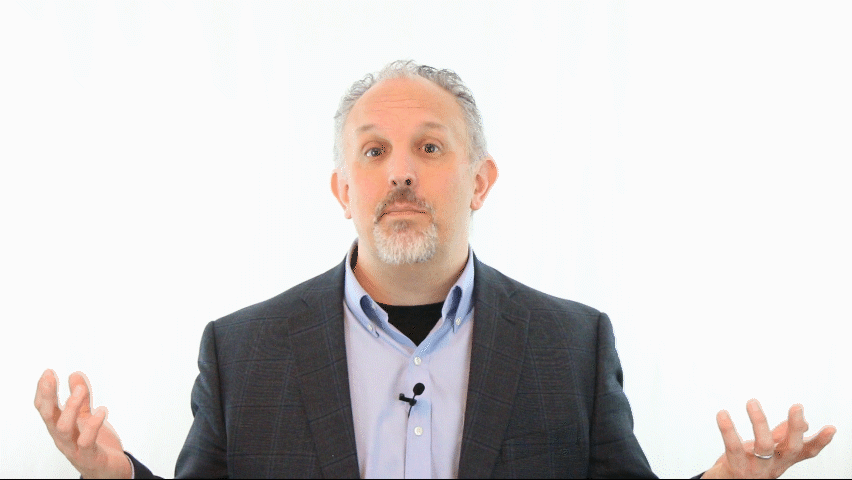 Fun and engaging video lessons
We've kept our videos short and to-the-point to keep you moving toward success.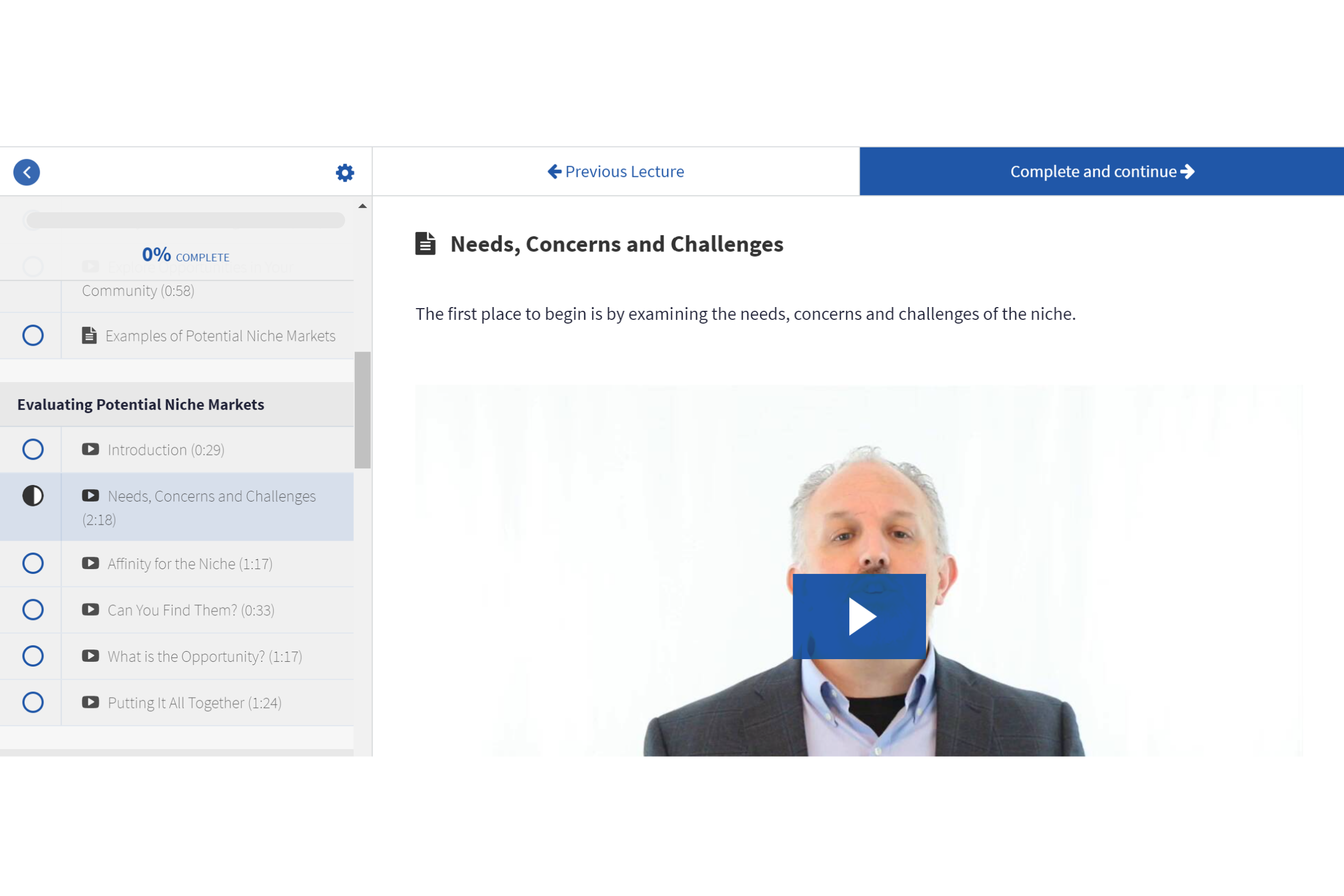 Simple, easy-to-follow navigation
Follow the course in order or skip to the sections that are most relevant to you.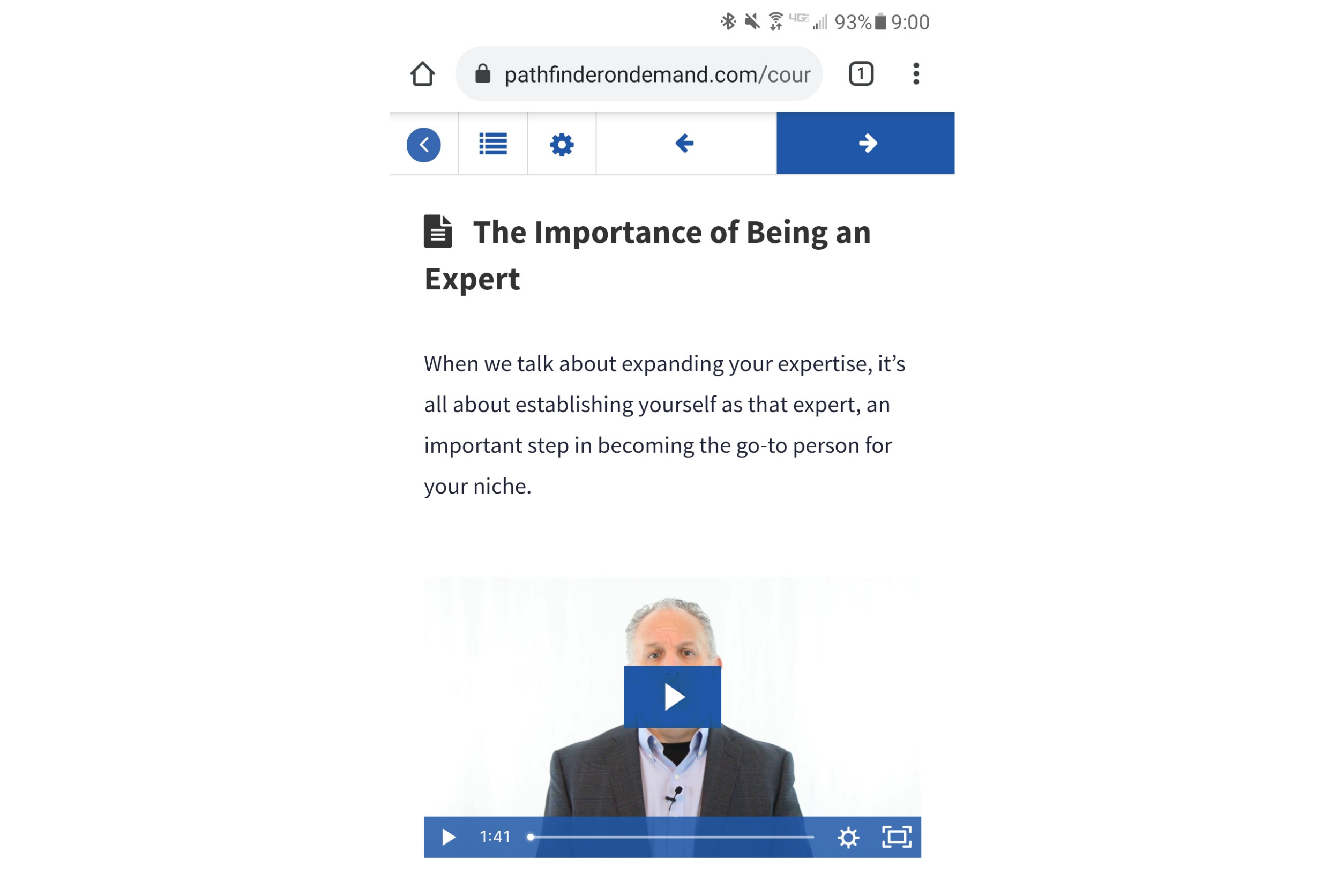 Complete lessons on your computer or phone, whichever is easiest for you!
The Comprehensive Guide to Niche Market Success
36 topics ranging how to find the right niche for you to how to market your new expertise and become the go-to advisor for your niche!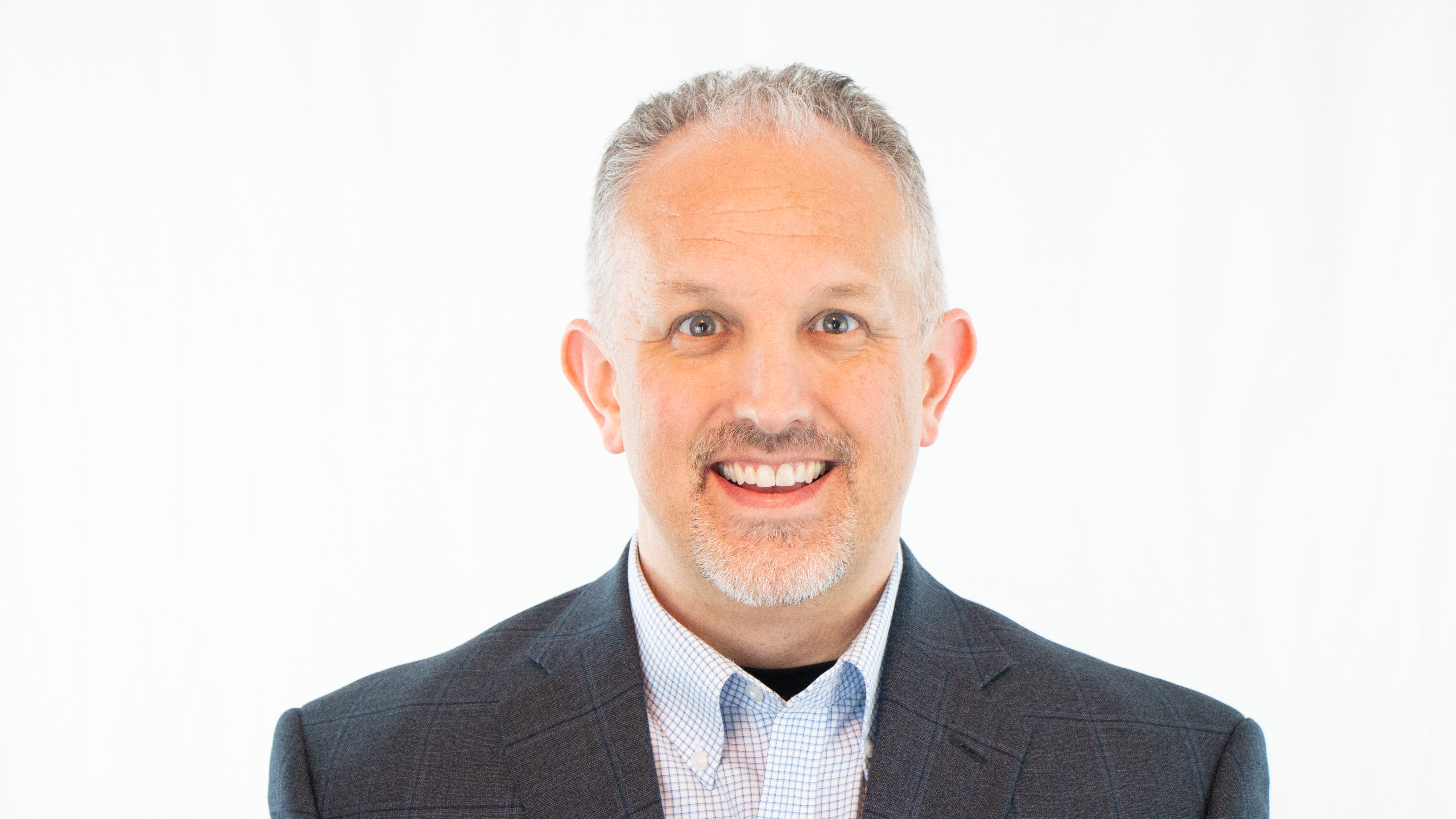 Hello there, I'm Adam Kornegay
As a coach and consultant to financial advisors and financial planners, I've seen too many struggle to get started with the right niche.
So I've created this fantastic course to give you everything on how to find your perfect niche and become their go-to advisor.
You can visit my website at www.pathfinderadvisor.com or connect with me on LinkedIn
Frequently Asked Questions
You've got questions. We've got answers!
Is this a subscription or a one-time charge?
This is a one-time charge for full access to the course for fifteen months.
Why 15 months?
Because we want you to take action now and not put it off indefinitely. You may or may not be surprised to hear that advisors often start with the best intentions but never get around to getting things done.
What worksheets are provided?
We created worksheets and guides to help you get started. Here is a list of what's included:
Niche Brainstorming Worksheet to capture all your great ideas
Niche Evaluation Guide to assess potential niches
Research Template as you gather more information about your niche
We recommend interviewing experts in your niche. Our Interview Candidates worksheet and Interview Questions will be your guide.
Joining organizations can be a great way to grow in your niche. Use the Group Candidate worksheet to identify target organizations.
Stay on track with what's next using our Action Item template.
I'm not ready to make that kind of commitment. Do you have any other options?
Perhaps you might consider our free mini-course: Own Your Niche Market. This short course provides an overview of the fundamentals of niche markets.
I'm interested but not just yet. How can I stay in touch with you?
Definitely sign up for our newsletter here. You can also connect with me on LinkedIn.
What else do I need to know?
Great question! I appreciate you wanting to know all the details. I'm sure your clients do too!
I'm eager to help you succeed with your niche. If you have any questions at all, don't hesitate to drop me a line at [email protected]
Thanks!